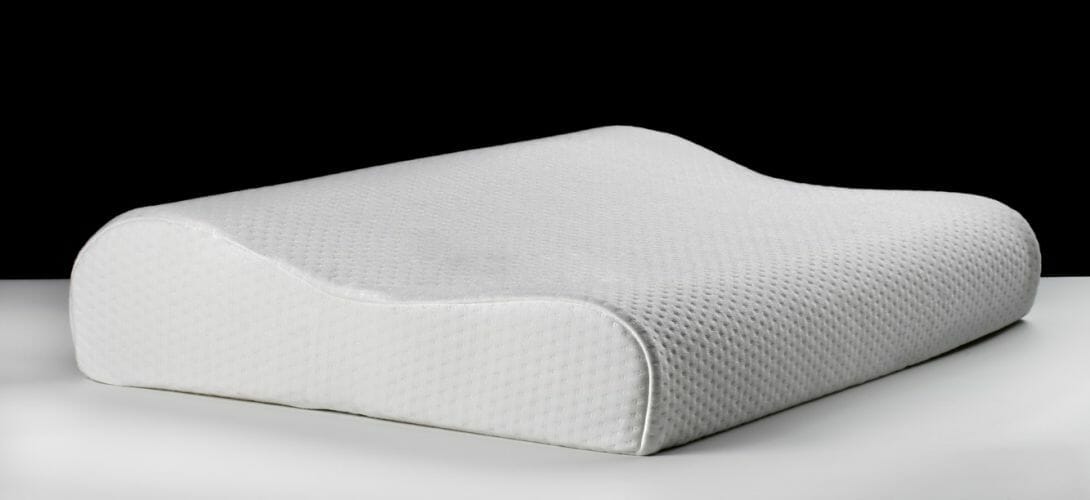 IS MEMORY FOAM REALLY THE BEST MATTRESS FOR LOWER BACK PAIN SUFFERERS?
A lot of people think that memory foam is the best mattress for lower back pain sufferers. Compared to most traditional innerspring mattresses, there's no doubt that memory foams are more comfortable. However, back pain sufferers need much more than comfort when it comes to a mattress.
Benefits of Memory Foam
As a sleep specialist, I understand why memory foam mattresses have become one of the most popular specialty mattresses today. In general, it offers a lot of potential benefits:
Joint and back support
Pressure point relief
Longevity
Limits the transfer of motion
On the surface, memory foam mattresses sound like the best mattress for lower back pain side sleeper. However, considering that there are so many constructions, formulas, and brands in the market, the choice becomes more difficult.
The Problem with Memory Foam
People who eventually become disappointed with their memory foam mattresses share some common complaints:
They can be hot.
Up to 15% of memory foam reviewers claim that they sleep hotter on this type of mattress. This is a cause for concern since cool temperatures have a significant impact on sleep quality. High-density foams, non-breathable mattress covers, and closed-cell foams are some of the reasons behind this.
They can give off chemical odors.
A number of memory foam mattress owners have observed chemical odors emanating from their mattresses. Since certain foams are known to release volatile organic compounds (VOCs), it's understandable for these owners to be concerned about health issues linked to chemical smells.
They can be uncomfortable.
High-density, temperature sensitive memory foam takes longer to return to its former shape after you get up or move. Therefore, it can be challenging to find a good, supportive position.
There's a Better Choice for Back Pain Sufferers
During my 33 years as a sleep specialist, I've seen too many back pain sufferers who get their hopes up with memory foam only to discover that they're still experiencing the same problems. This became my inspiration for JUST SLEEP Premium beds.
My intensive research led me to come up with the Quadra Foam Design for JUST SLEEP. JUST SLEEP Premium mattresses have four perfectly-designed layers:
TOP LAYER: Luxurious, cloud-like coconut-based foam. Imported from Italy, this material feels like silk and offers an incredible 200% more breathability than traditional memory foam.
SUPPORT LAYER: Talalay Latex foam made in the USA for zero heavy metals, toxic flame retardants, formaldehyde (certified by Certi-PUR US and Oeko Tex)
TWO BOTTOM BASE/SUPPORT LAYERS: Durable foundation, Certi-PUR US certified, and guaranteed long service life
Unlike older-generation memory foam mattresses, JUST SLEEP Premium beds feature the latest Open Cell Technology that offers outstanding temperature control. You also get a whole new level of support and pressure relief that even the best memory foam mattress for back pain can't match.
A Gentle Reminder for Back Pain Sufferers
JUST SLEEP Premium beds may be the absolute best when it comes to back pain relief, but each person is unique. That's why you'll get a free, one-on-one consultation with me. We will discuss your sleep experience and together, we will determine which JUST SLEEP mattress design is right for you.
Call us at 805-379-5007 and our customer service will be happy to answer all your questions.
With the 100-night, risk-free trial that comes with all JUST SLEEP beds, you don't even have to worry about regretting this purchase – your job is to JUST SLEEP.
Dr. Raymond Hall, DC
Inventor, Author, Sleep and Spine Expert and practicing Chiropractic Physician