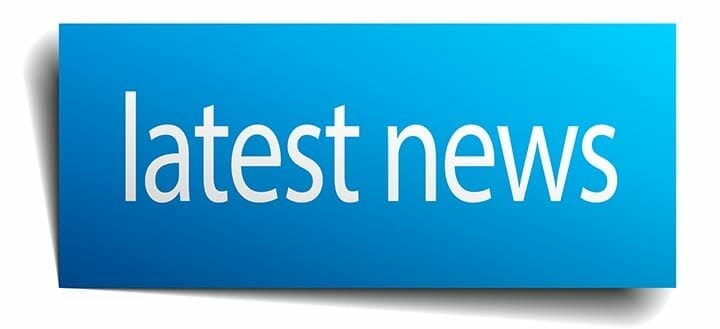 DR HALL GIVES WAKE-UP CALL TO MATTRESS AND HEALTHCARE INDUSTRIES
Through education and direct to the consumer approach to bedding sales, Dr Raymond Hall, a sleep and wellness expert, inventor, Chiropractic Physician and author based in Los Angeles is creating somnographic waves in the sleep and bedding industry.  His natural approach to combating insomnia written in USA TODAY on the 30th of September of last year illustrates the fact that he is educating people and encouraging them to take control of their sleep through meditative techniques and proper and smart sleep hygiene.  "People are relying entirely too much on the easy fix of sleep medicines to tame their interruptions and difficulty falling asleep with sedatives/hypnotics.  The seemingly sound sleep through medications is not only disrupting our natural brain waves including REM sleep, but oftentimes has numerous other side effects and can lead to addiction".
Dr Hall further disrupts the status quo in the bedding industry of the classic acceptance of the older memory foam over the last 20 years as a "go to" comfort; pointing out the downsides putting an explanation mark on the rejection by launching his new Bi and Tri-Layer Comfort designs called JUST SLEEP beds.  This new mattress Premium line uses Talalay and Coconut foam and his Select line uses a new Certi-PUR certified Gel-Infused Memory Foam, selling  both directly to the consumer online without the "middle-man" or the high retail mark up.   He is calling out to the industry to tighten up the certifications and reduce the toxins within mattresses, the same bedding that we lay our faces on every night in hopes of awakening to a better tomorrow.
Dr Hall concludes, "People now have a CHOICE of bedding and it is incumbent upon Doctors, Media and other educational sources to give the consumer the facts that we live in a highly toxic and over-medicated world, and we should all attempt to seek holistic and healthy choices of bedding and a health-first lifestyle."
Dr. Raymond Hall, a highly regarded integrated wellness chiropractor, inventor, author, lecturer, sleep care expert, and television personality, has been honored by The International Association of Healthcare Providers as the 'TOP CHIROPRACTOR IN CALIFORNIA FOR 2015.
For more information on his new mattress collection, go to JUSTSLEEPbeds.com and also visit his highly successful international pillow line at PILLO1.com.